The month will soon be over in a few days so here's my entry for this little project. Just in the nick of time. Haha.
Unlike the past 2 entries which were inspired by favorite songs, this one's more of an experiment on technique. After all, the goal of this project is to veer away from the usual stuff I churn out.
And so I've decided to call this piece Open for (Mis)Interpretation. Let me know what you see on the comments section after you download the wallpaper, of course. 🙂
Download links: 1024×768 • 1440×900 • 1280×800 • iPhone6 • iPhone6 Plus
Oh, and I've made the entries for this project available on my Society6 account, so if you fancy a tote shirt, print, phone case, etc., just visit my page.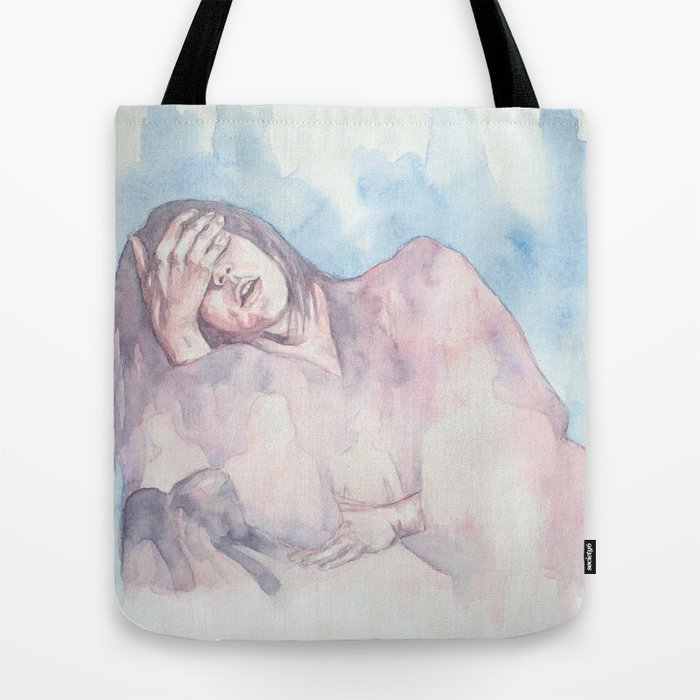 Check out my January and February entries as well. Cheers!